Packagings
Finding the right packaging, the best form of capping, is a job for professionals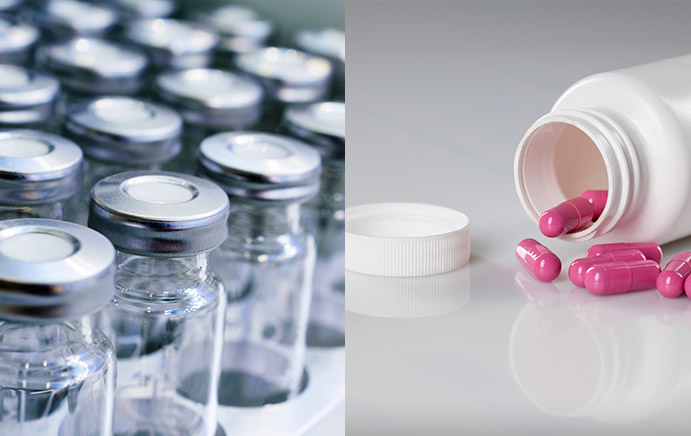 OUR produCts
Pharmaceutical glass packaging
Pharmaceutical plastic packaging
Cosmetic packaging
Agri-food packaging


An innovation GRAVIS

Designed for all DIN 18 aromatherapy bottles from 20 ml to 
100 ml, the inviolability guarantees the integrity of the 
packaged product to the consumer.

Want to broadcast system to your use ? Choose from our 
mouthpieces : mouthwash, bucal, cream, spray and nasal.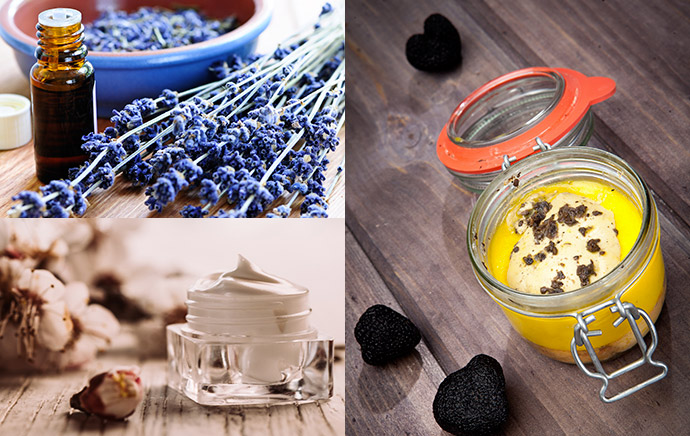 OUR MARKETS
Aromatherapy
Laboratory and chemistry
Honey and jam
Cooked
Health
Wellness


Subscribe to our newsletter
Receive our quarterly newsletter and keep up to date with the innovations of glass and plastic packaging companies.
We ensure never to share your information with other partner.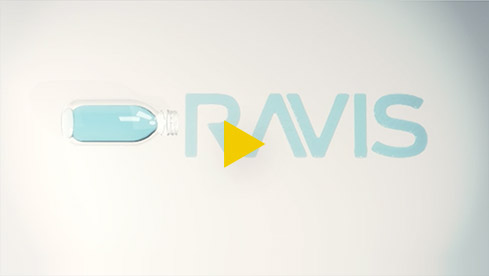 WHO ARE WE ?
In 1927 Emile and Jean Gravis had the idea of creating a company in Valenciennes offering dispensing pharmacies and pharmaceutical laboratories customised bottles with engraved writing or initials moulded into the glass to enable differentiation.
GRAVIS + SERVICES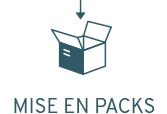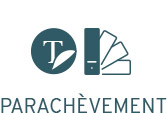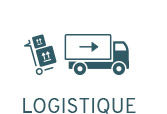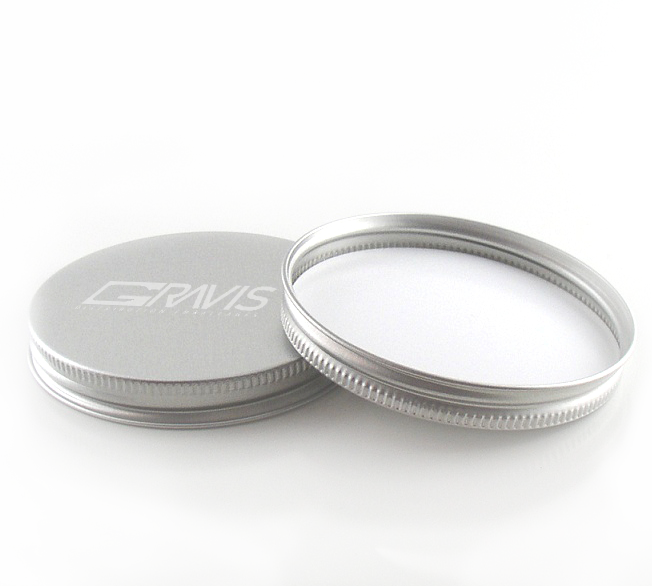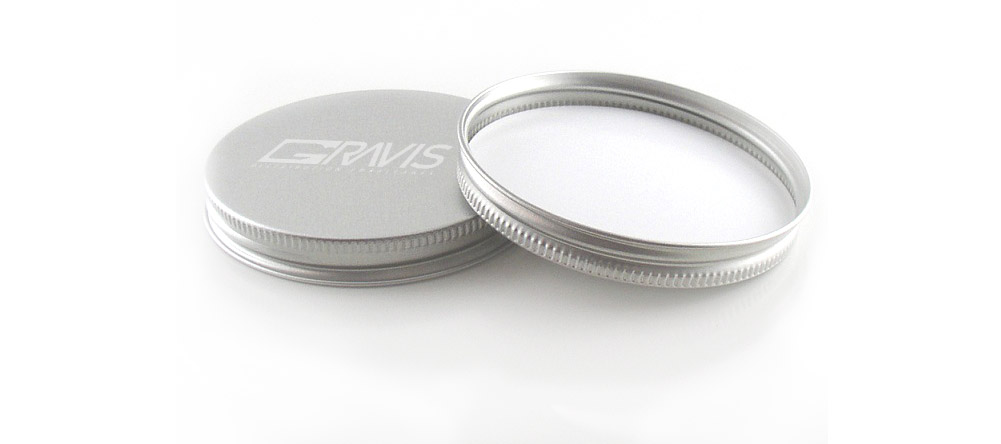 CONTACT